About us
JPI Data Resource est. 2001
Our Story
A Louisiana based company, JPI Data Resource was founded by James Bergeron, and has been in business and a Solution Provider of Laserfiche Products since 2001. JPI started with one employee and a handful of clients. Our first employee is still with us today and we continue to grow and serve our client base with a wealth of knowledge & skill, and innovative solutions.
Our values
JPI values integrity, accountability, collaboration, and innovation. Through continued professional development, a commitment to excellence, and highly skilled team members, along with our clients and partners we continue to "LOVE" - live our values everyday.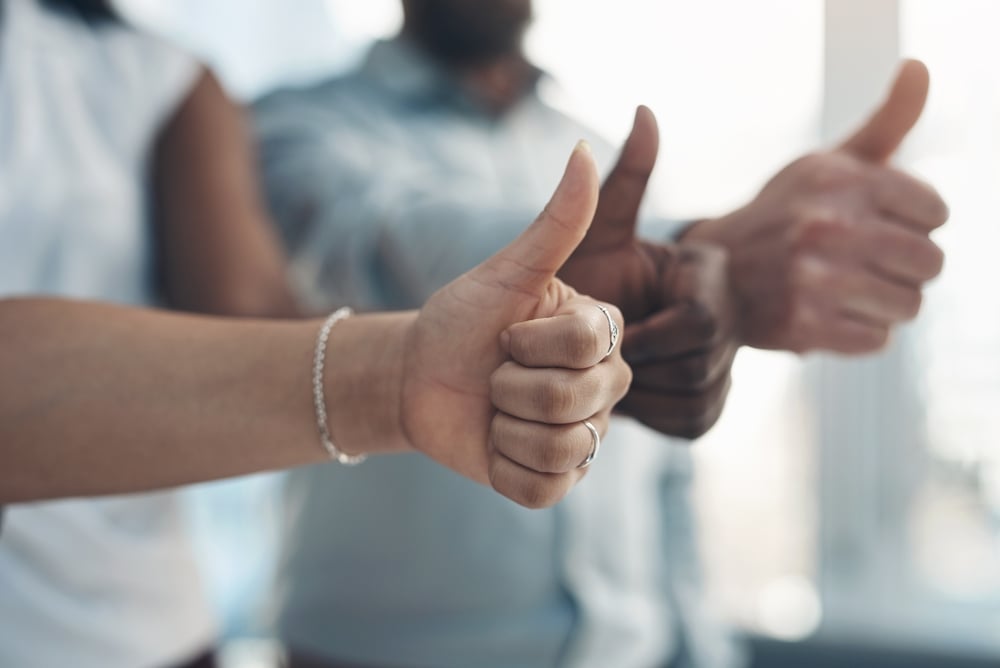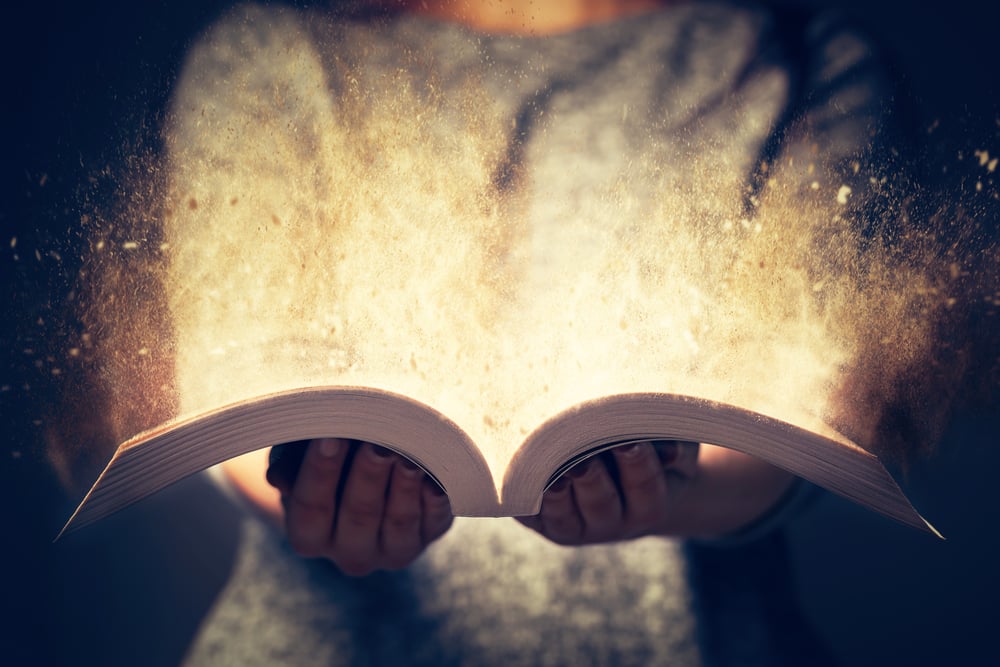 Our history
JPI has been in business for 21+ years as a Solution provider of exclusively Laserfiche products offering consultation, software, and support to companies across multiple verticals. We were the number one Solution Provider worldwide two years in a row, and have consistently been awarded Laserfiche Winner Circle status over the years. We continue to serve our clients, helping them to do more with automation.
Our team
Meet some of our key players

Mandi Clouatre
Administrator
Mandi has been with JPI since 2011; with 15+ years administrative and project management experience she is an integral piece in managing operations, client relations, and project execution. Her participating leadership helps JPI offer our clients premier customer service and support. She holds Purchasing and Supply Management, and Project Management Certs from LSU; and is Laserfiche Gold Certified.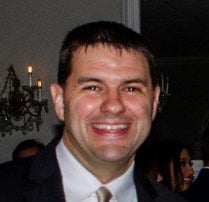 Joseph Gutierrez
Sr. Developer
Joe was the first employee ever hired by JPI in 2001 and remains one of JPI's top assets and programmer. With over 20 years of Laserfiche experience he brings the highest of skill sets and resounding knowledge base. He holds a B.S. in Information System and Decision Science from LSU and is Laserfiche Gold and
Solution Engineer Certified.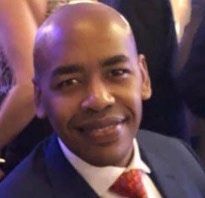 Calvin Stephens
Presales Analyst
Calvin has been with JPI since 2006; with over 15 years Laserfiche experience he has unprecedented knowledge of Laserfiche functionality, consistently developing original solutions to meet
client needs. He holds a B.S. in Computer Science with Business Option from Southern University and is Laserfiche Records Management and Solution Engineer Certified.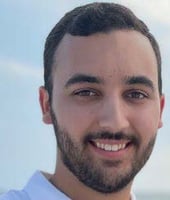 Paul Lefort
RPA Engineer
Paul has been with JPI since 2020. During his time at JPI he has quickly learned Laserfiche and become a valued member of our team, continuing to develop his skill set and knowledge. He holds a B.S. in Mathematics-Concentration in Computer Science and Advanced Mathematics from Nicholls State University where he graduated Magna Cum Laude and is Laserfiche Gold and Solution Engineer Certified.
Photo Gallery
"If you believe a business is built on relationships, make building them your business." – Scott Stratten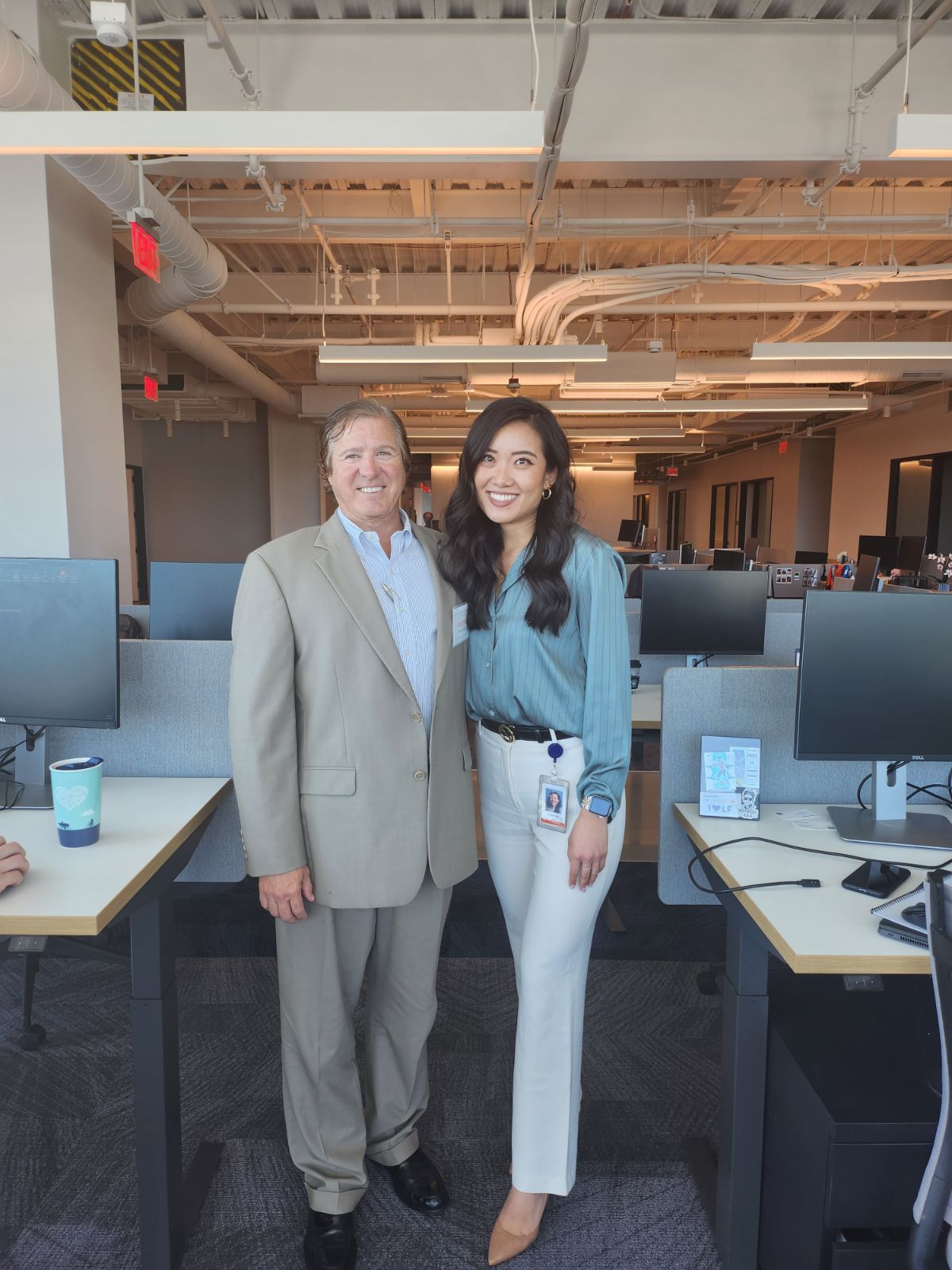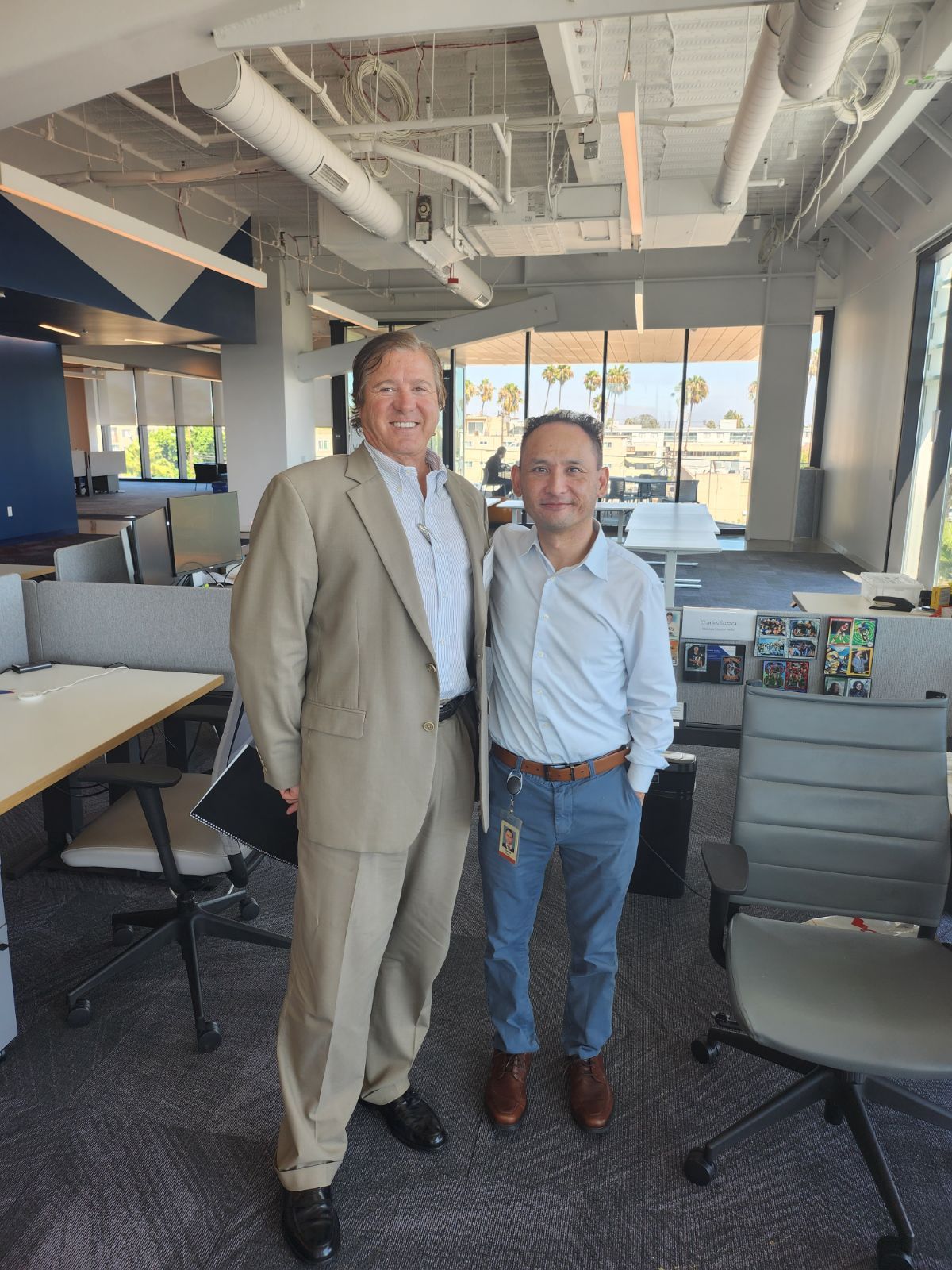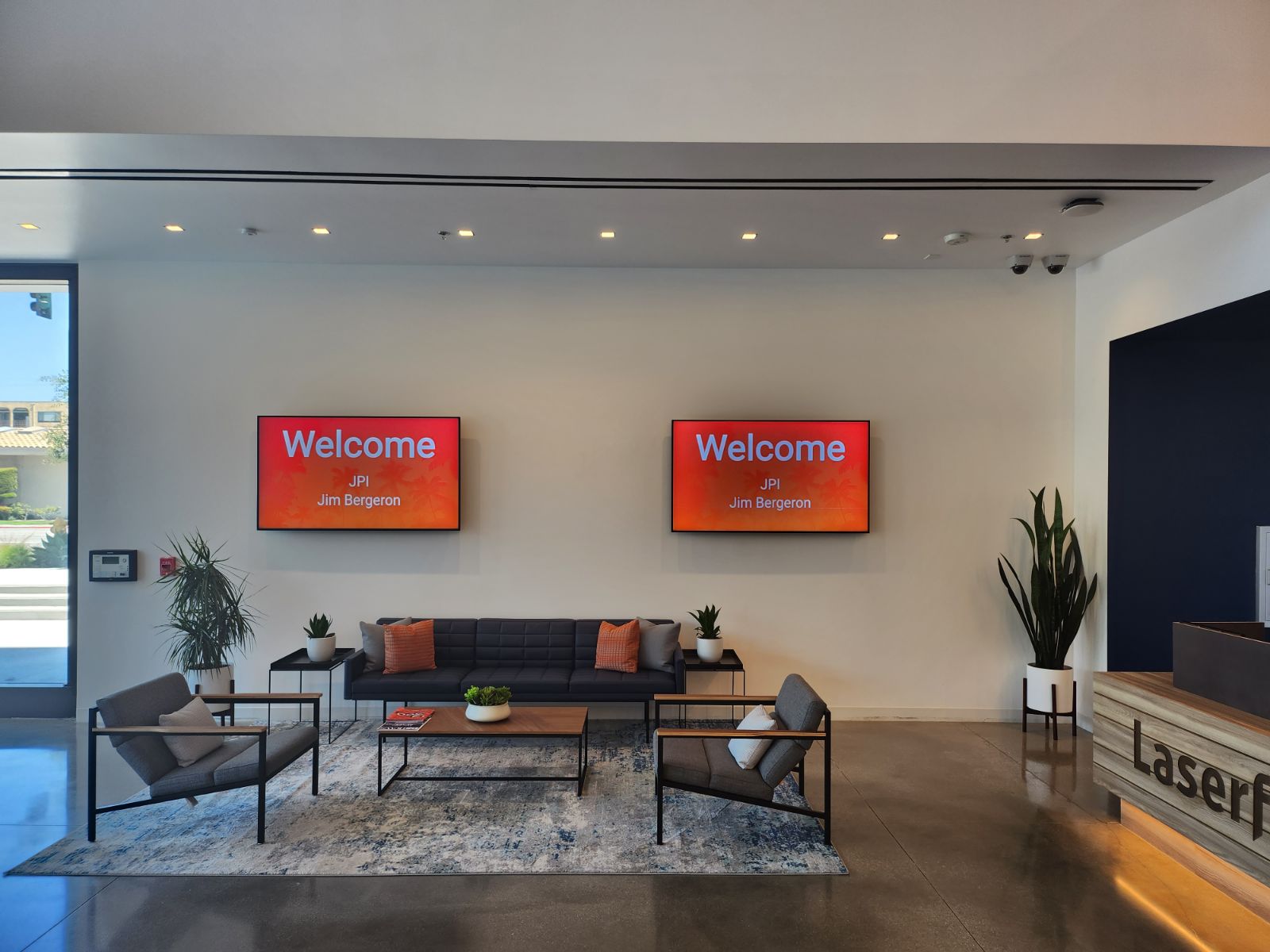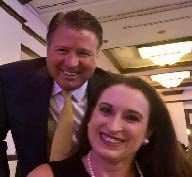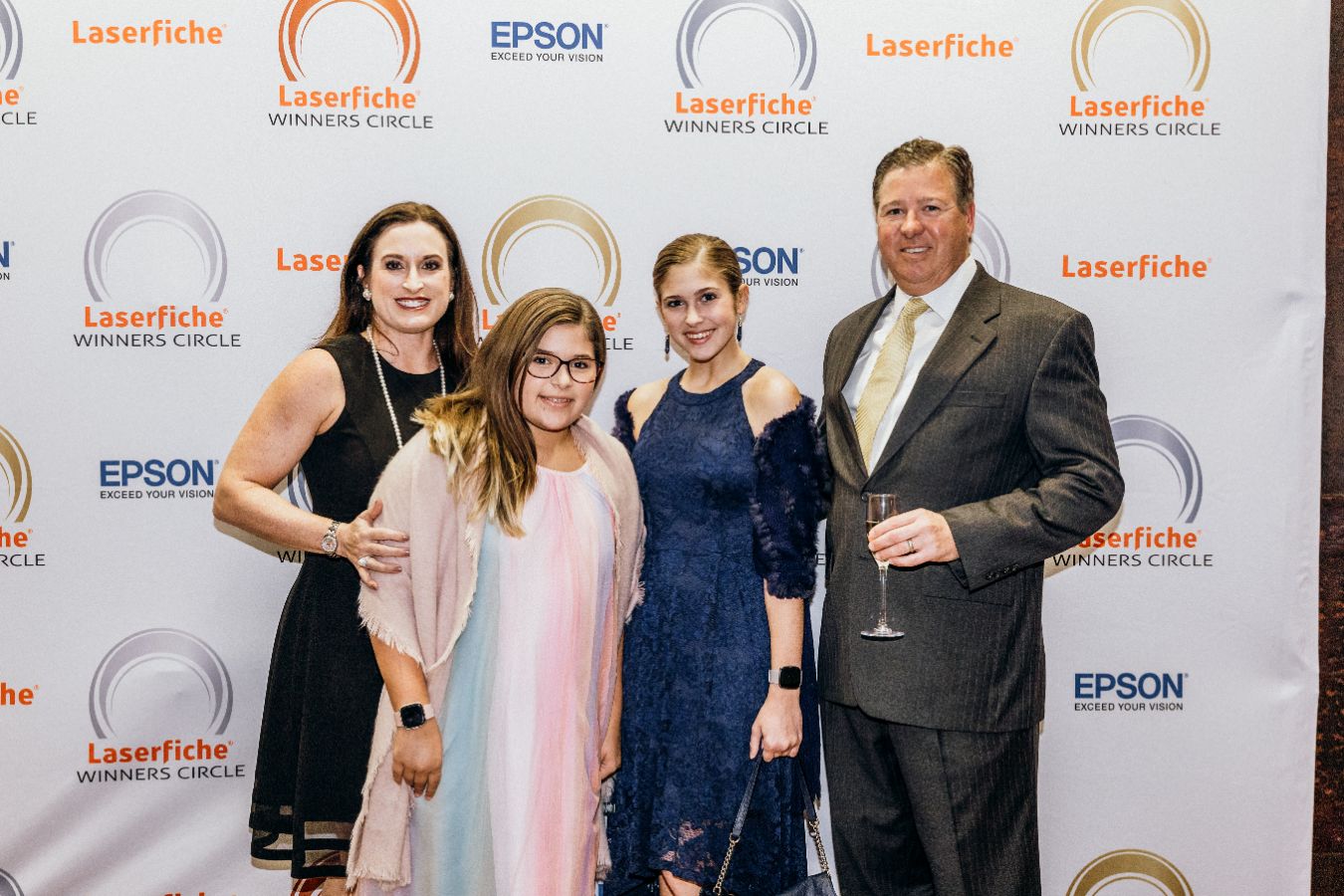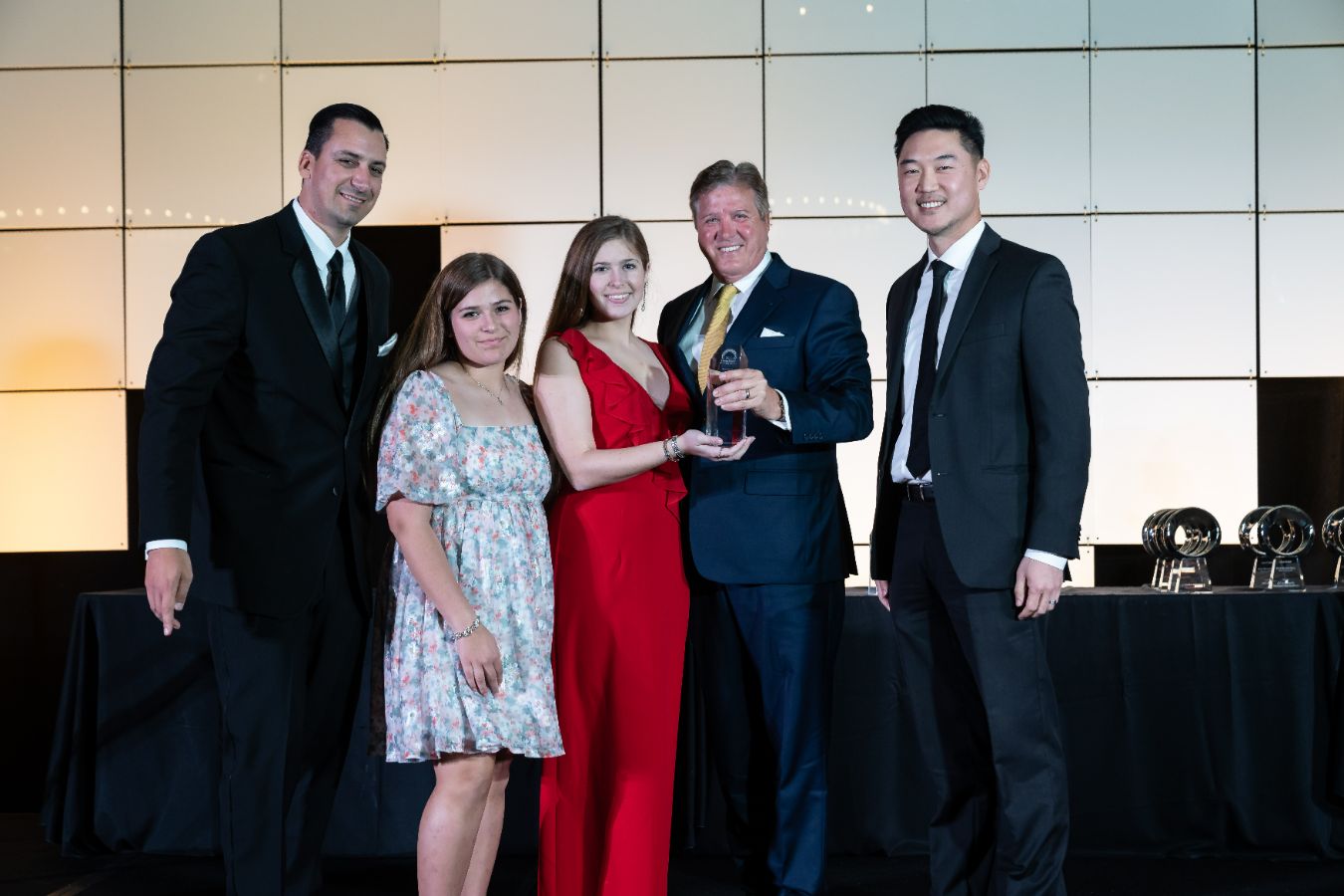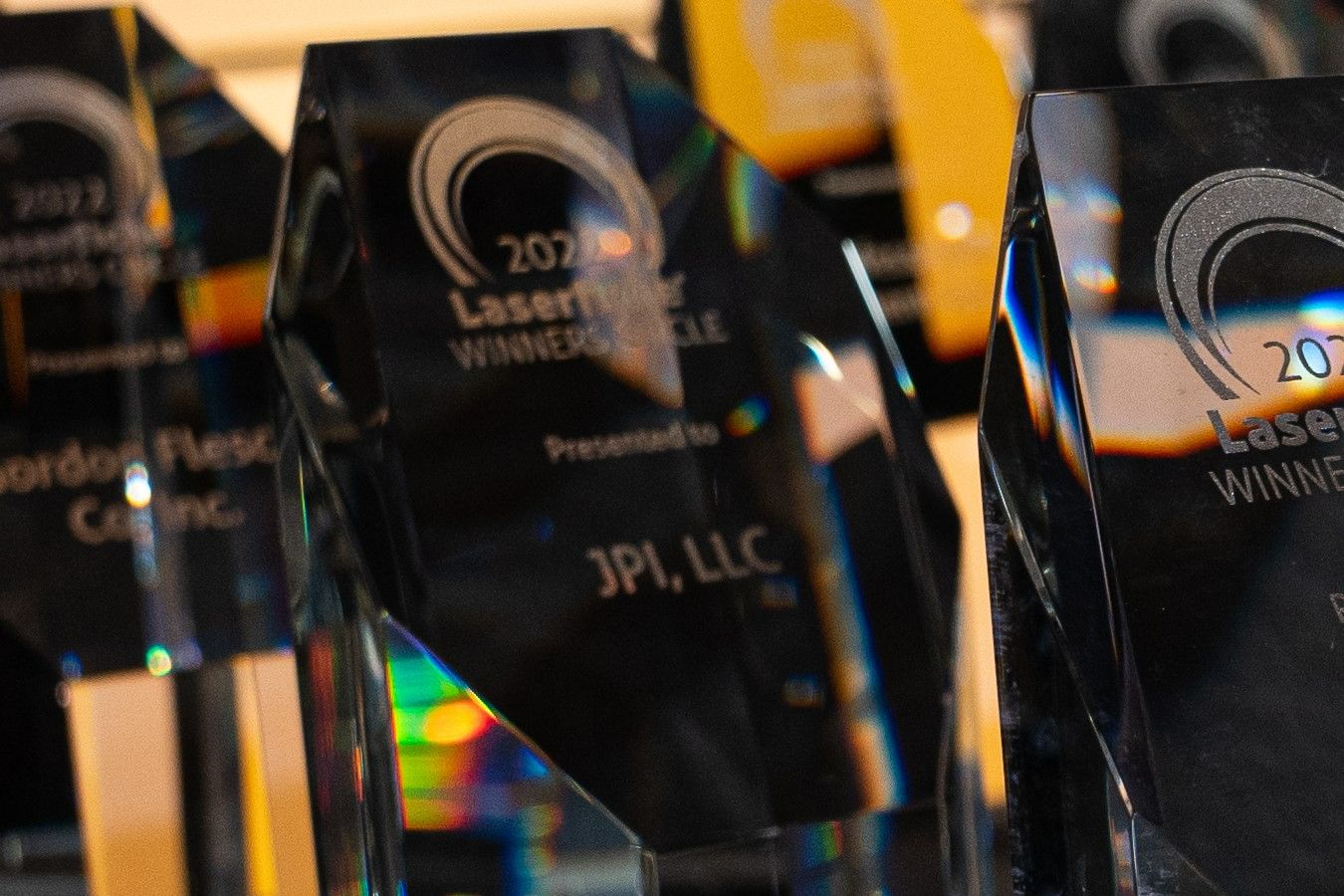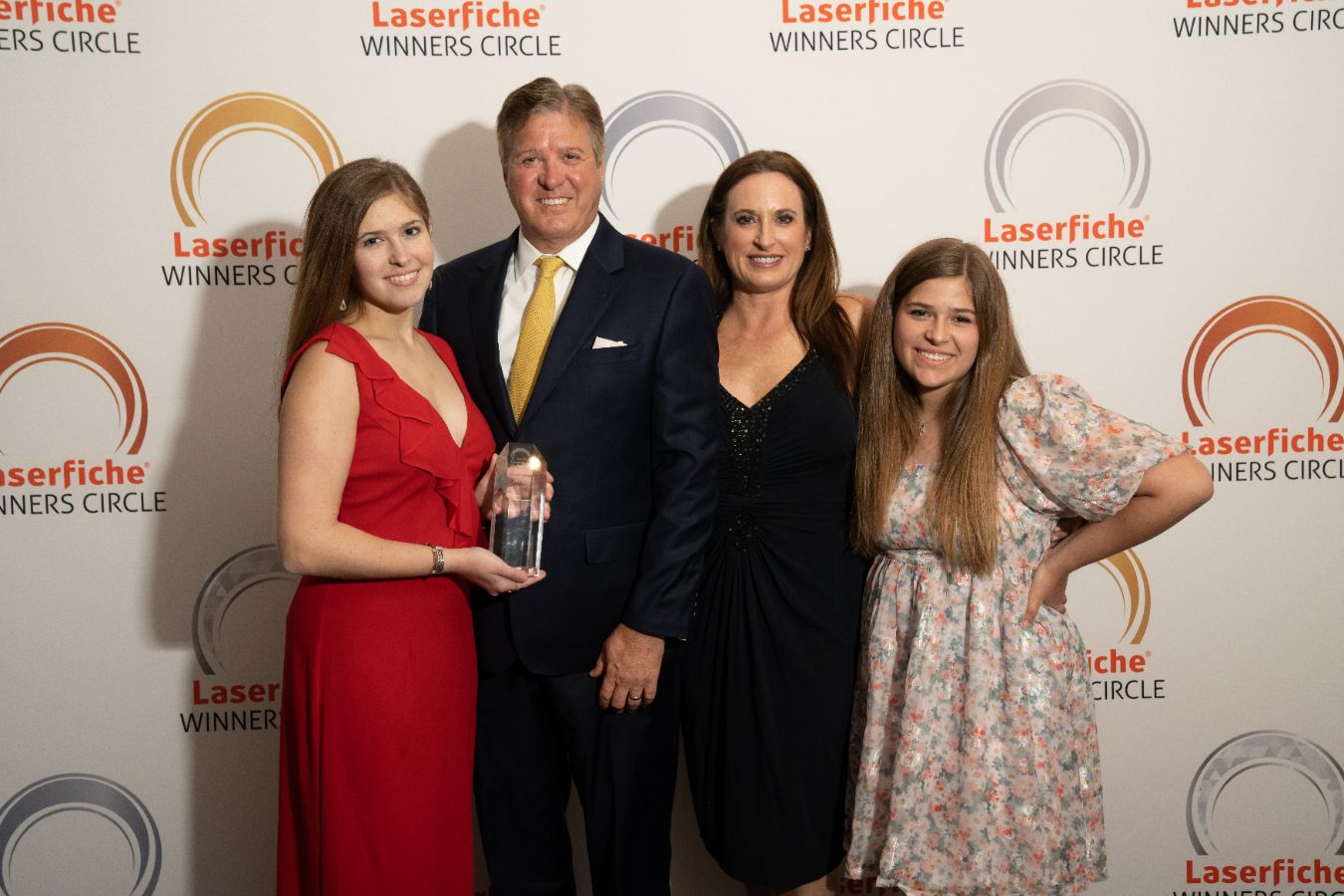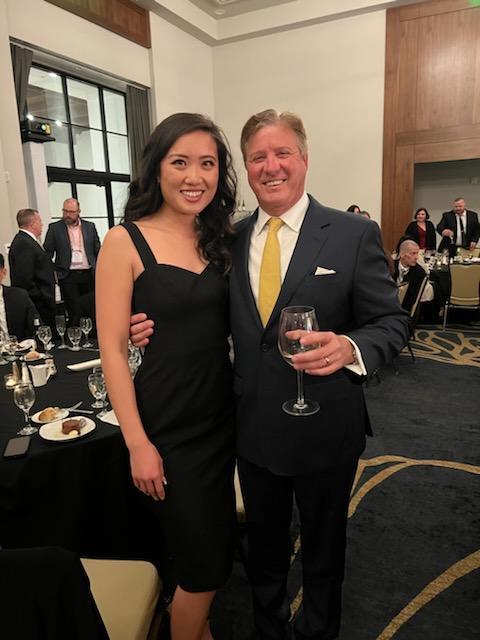 Lets get talking!
Start your journey to better Business Process Automation and Content Management.